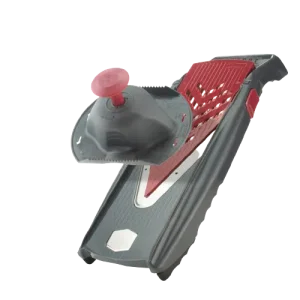 Discover our Borner offers

Discover our Borner offers
Up to 25% discount on various sets
Kitchen helpers & kitchen utensils from Borner
Discover our best sellers
The Borners on offer
Really good offers for a short time
We want to do something good for our customers and for that reason you'll always find our latest offers and promotions here – check back often
Test our products and convince yourself of the high-quality Borner products with which you can improve your kitchen and make cooking easier.
Discover the delicious recipes for Borner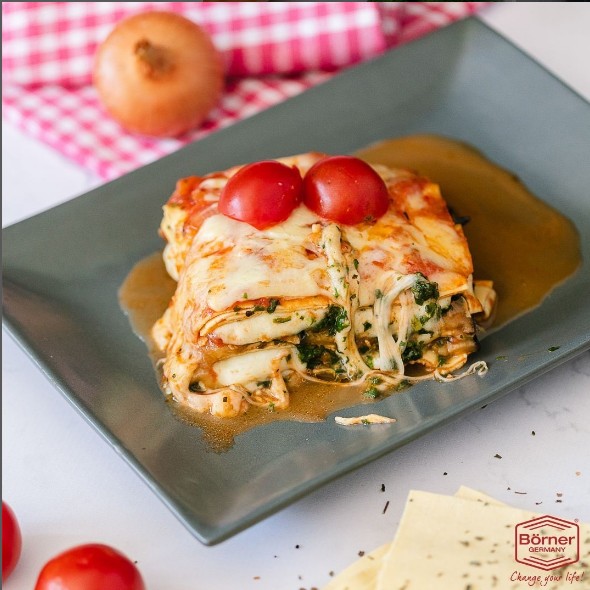 A vegetarian lasagna recipe suitable for every taste and every day. 🔻 For 6 people: 1/2 package lasagna shells 1 medium-sized...
Read More
We are Borner
Borner is easy. quick. healthy.
Borner has been offering quality made in Germany since 1956. With our headquarters in Landscheid-Niederkail in the Eifel, we support health and vitality. We want to maintain a healthy and balanced diet and our products are perfectly suited for this. They have been exciting and making cooking easier for over 60 years. Our mission is to provide our customers with a range of high-quality kitchen products that will give you a lifetime of pleasure and thus ease the work in the kitchen. Our Borner products are known for their durability and will inspire you for decades. Our slicers, as well as graters and other kitchen tools, should bring joy to your kitchen work for a long time, which is why we have made it our mission to sell only the best quality to ensure a healthy and active life. Convince yourself!
Change your life!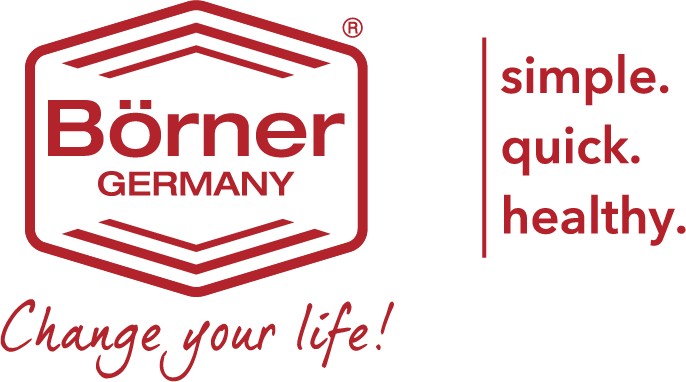 Borner: High-quality kitchen gadgets since 1956
With kitchen utensils like the patented V5 slicer, Borner supports a better lifestyle. Through innovation and attention to detail, Börner creates kitchen utensils that make healthy eating child's play that family and guests love.
For the preparation of salads, side dishes and ingredients, use Borner kitchen appliances for cutting, slicing, grating and chopping. Börner relies on quality from Germany and ships all over the world with the "Made in Germany" seal of approval.
Very easy kitchen utensils for juliennes to waffles
Healthy food and its practical processing are an important driving force in product development and manufacture. When you reach for a Borner slicer, slicer or other kitchen gadget in your kitchen at home, you can be sure of quality and simple, safe and quick processing.
New chefs and everyone who simply wants to live healthier and enjoy life despite the lack of time can use Borner to add that certain spice to fresh salads and high-quality dishes in a short time. In the hobby kitchen, Borner makes everyday life easier, saves time and makes complicated cutting work child's play.
For professional chefs, the high-quality kitchen gadgets mean time savings from the regular pub to the canteen kitchen and minimize the risk of injury. In addition, you can always provide guests with consistently high quality.
With Borner kitchen utensils, you can save time and get results like in a professional kitchen. In the range you will find:
For many of the kitchen helpers, accessories are included in the scope of delivery depending on the set or can be purchased separately.
With a healthy diet, we maintain quality of life and can live and age healthier. But there is not always room for delicious slow food, hearty home cooking and healthy food in our fast-paced society. With the kitchen helpers from Börner you create new freedom, because the processing saves you a lot of time and you get a result that enriches your private kitchen with a lot of charm and quality like from a professional chef.